...we help bring the best
nutritional products to market...
From research and development in our state-of-the-art facilities to the superior process and service capabilities of our manufacturing and packaging operations, we help bring the best nutritional products to market.
OUR CUTTING-EDGE CAPABILITIES.
Bring your protein ideas to our experienced, innovative Research & Development department, and discover the possibilities of today's sports nutrition: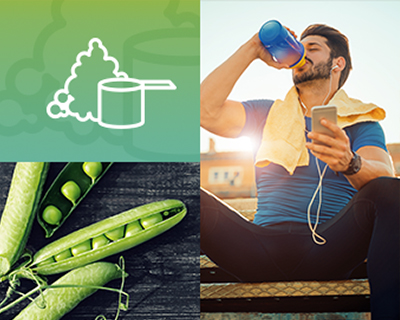 Nutritional Powders
Pre-Workout
Dairy-Based Protein
Plant-Based Protein, including pea, potato and rice
Post-Workout
Custom Formulations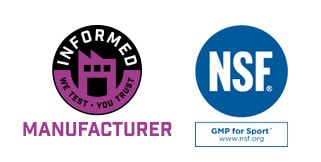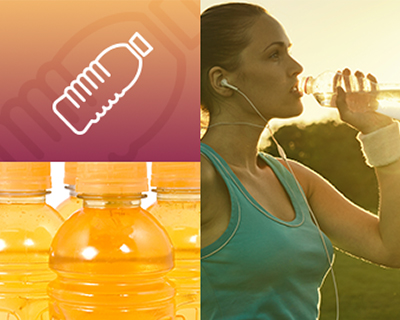 Ready-to-Drink
Pre-Workout
Protein
Post-Workout
Enhanced Waters
Custom Formulations
For 8-32 oz. bottles with 38mm opening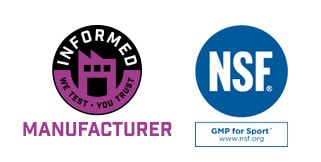 HOW WE DO IT.
Our robust capabilities allow us to help bring your product from concept to shelf.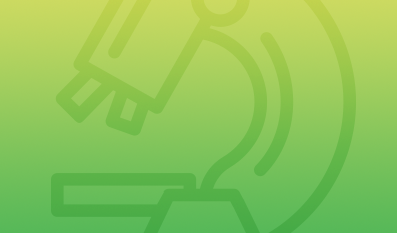 Research & Development
Our experienced team works confidently with you to turn your vision into your product. Whether you're looking for a unique flavor or a complex blend, we have the know-how to help you create the best products on the market.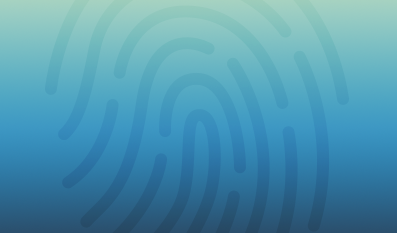 Custom Formulation
Never‑been‑done‑before is never a problem for us. We'll work with you to create a custom solution that exceeds your goals for flavor, texture, color and whatever else you're looking to pioneer.
Our agglomeration expertise allows you to add value to your powder products without sacrificing texture or flavor.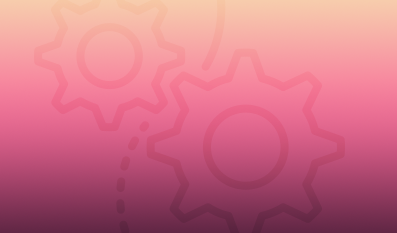 Processing
We offer large-scale blending, agglomerating, particle sizing, instantizing and fluid bed drying of nearly any type of food ingredient. We offer a controlled environment with segregated systems for pure blends that exceed FDA standards.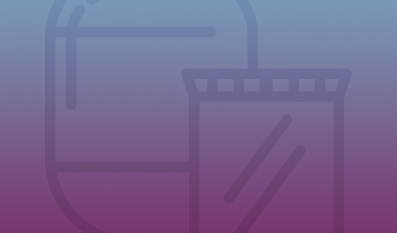 Filling & Packaging
No matter how large or small your needs may be, we can help. From single-serve stick packaging to HDPE containers and multi-serve bags to bulk, we'll handle every packaging and shipping detail to distribute your product.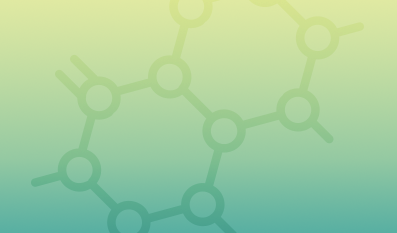 Other solutions
From toll to turnkey, Century Foods is always looking for unique manufacturing challenges. If you have a contract manufacturing need, let us know. We're confident we can help you achieve your goals.