Quality Dairy & Plant-Based Agglomeration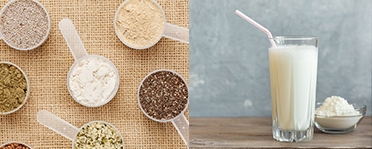 Your Brand is in Good Hands at Century Foods
Our people make the difference. At Century Foods, you'll have direct access to a team that's experienced, flexible and proven. We add value by providing the utmost in expertise, product performance and safety. We've helped bring thousands of products to market with great success. And we're confident we can support you.
Decades of Experience with
Agglomeration and Blending
Dairy / Whey powders
Plant-Based powders
Sweeteners
Gelatin powders
Fibers
Collagen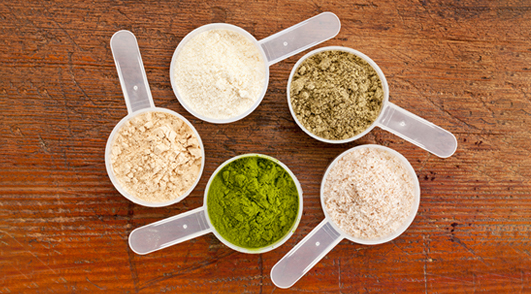 Protecting Your Brand Is Job #1
Our team works closely with you; we listen; we collaborate
Your powders will be agglomerated in SQF level 3 facilities
We add real value – without sacrificing texture or flavor
We help your vision become a viable, marketable product
Your brand is further protected, and further reinforced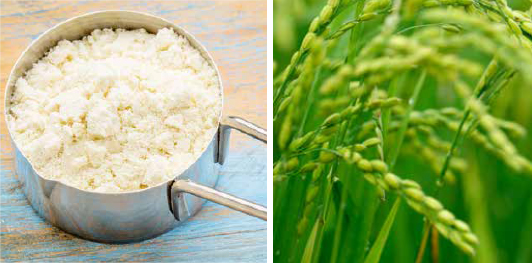 You Deserve A Strong, Trusted Agglomeration Partner
We are ready, willing and extremely able to provide your team expert co-manufacturing capabilities.
Why not start the conversation now?